Accounting & Tax services for CPA Firms
CPA Outsourcing : Outsource CPA services for startup
As a CPA firm, you know that your clients rely on you to provide them with accurate and timely accounting and tax services. However, with the increasing demands of your clients, it can be difficult to keep up with the workload. That's where BKCProHub can help.
We specialize in outsourced CPA services for startups, offering a dedicated team of experienced professionals to handle your accounting and tax compliance needs. This allows you to free up your time and focus on what you do best: providing excellent client service.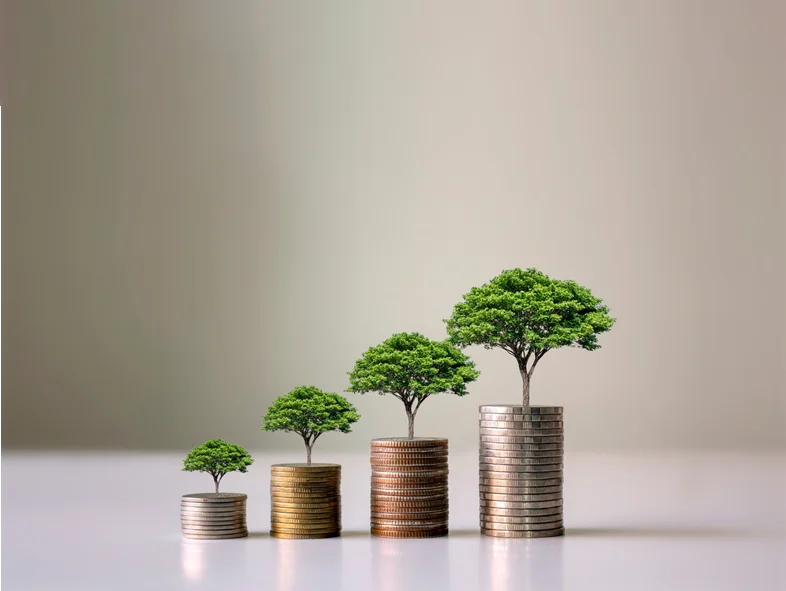 Our CPA Services For Startup
We offer a wide range of accounting and tax services, including outsourced CPA services for startups, ensuring that your business receives the specialised support it needs to thrive.
Seamless Accounting Solutions:
Why Startups Choose to Outsource CPA to BKCPROHUB
There are many advantages to outsourcing your accounting and tax services to BKCProHub. Here are just a few:
If you are a CPA firm looking for a reliable and experienced outsourced accounting and tax compliance services provider, then BKCProHub is the right choice for you. We offer a wide range of services, competitive pricing, and a commitment to quality and confidentiality. Contact us today to learn more about how we can help you grow your business.
We Are Always Here To Answer You