WHAT'S INCLUDED IN VIRTUAL CFO SERVICES? WHY IS IT A GROWING TREND?
ARE OUTSOURCED ACCOUNTING SERVICES BENEFICIAL?
WHY VIRTUAL ACCOUNTING IS THE FUTURE
HOW TO DETERMINE A FUNCTIONAL CURRENCY IN FINANCIAL REPORTING
A SYNOPSIS OF IFRS 16 – ACCOUNTS RECEIVABLE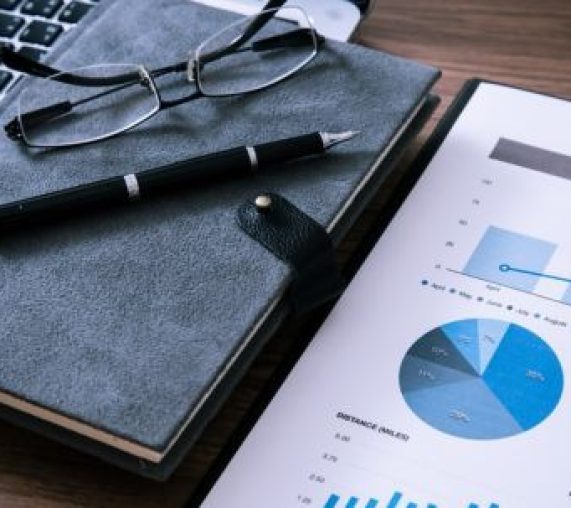 HOW TO DETERMINE A FUNCTIONAL CURRENCY IN FINANCIAL REPORTING
WHAT IS AUDIT SUPPORT AND QUICKBOOKS, HOW DOES IT WORK?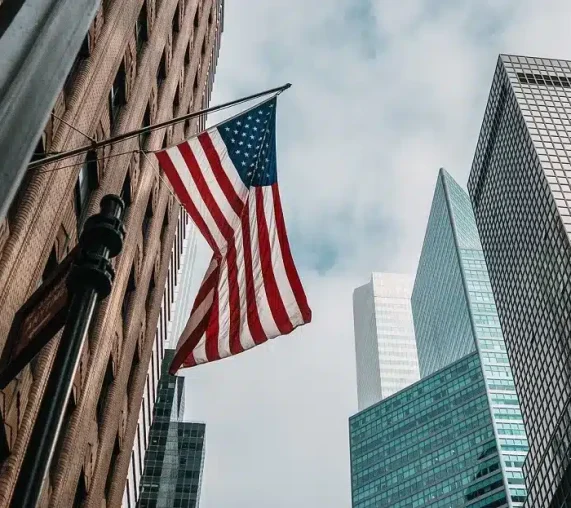 HOW TO EXPAND BUSINESS REGISTRATION IN THE USA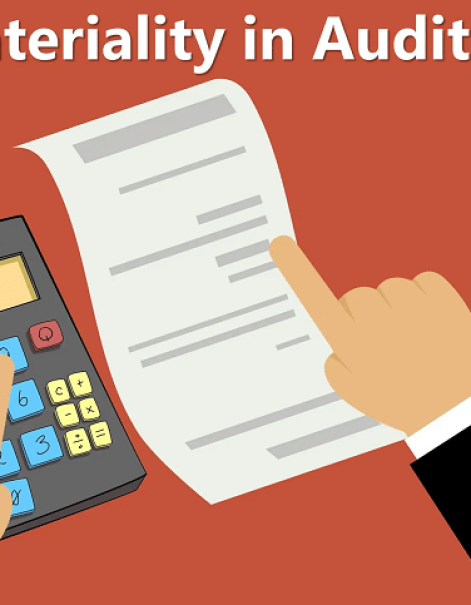 DETERMINING AUDIT MATERIALITY, FINANCIAL STATEMENTS AND UNDERSTANDING ITS IMPORTANCE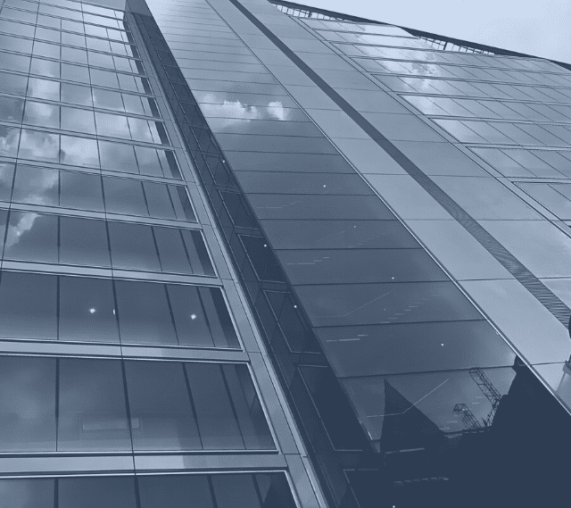 DEBT MODIFICATION AND CASH FLOW
THE IRS IS OFFERING RELIEF TO TAXPAYERS AFFECTED BY HURRICANE IAN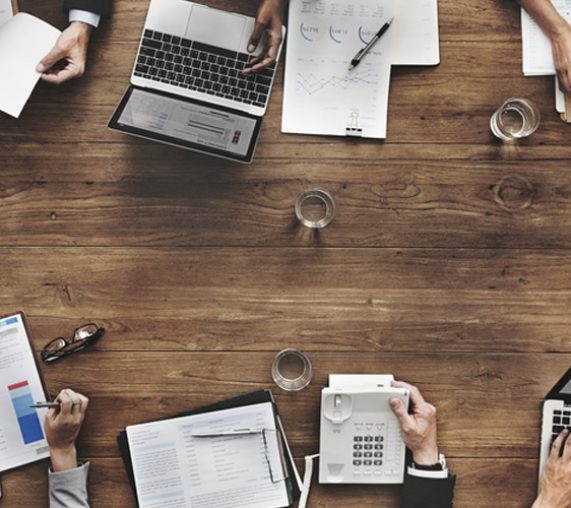 HOW TO SAVE PERSONAL TAXES AND TAX PREPARATION IN USA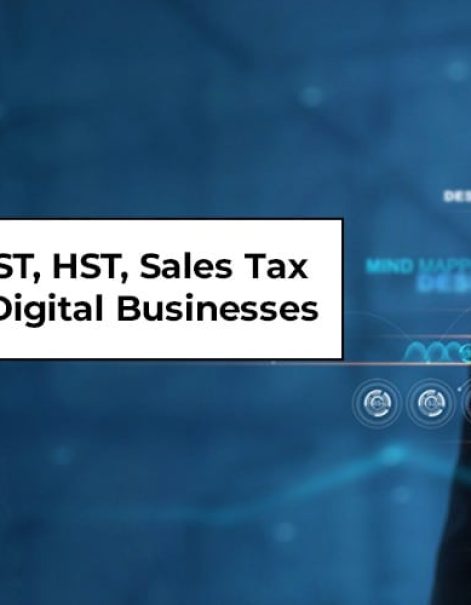 CANADA GST/HST/SALES TAX GUIDE FOR DIGITAL BUSINESSES
HOW CAN I SAVE TAXES THROUGH DEDUCTIONS?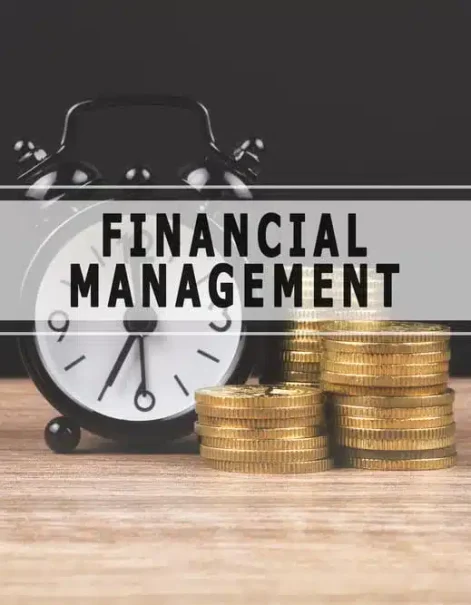 BETTER FINANCIAL DECISIONS – ACCOUNTING
WITH CLIENTS; WE HAVE TO THINK LIKE CLIENTS
AOC-4 AND MGT-7 ANNUAL COMPLIANCE FOR COMPANY
DIR-3 for KYC of
Directors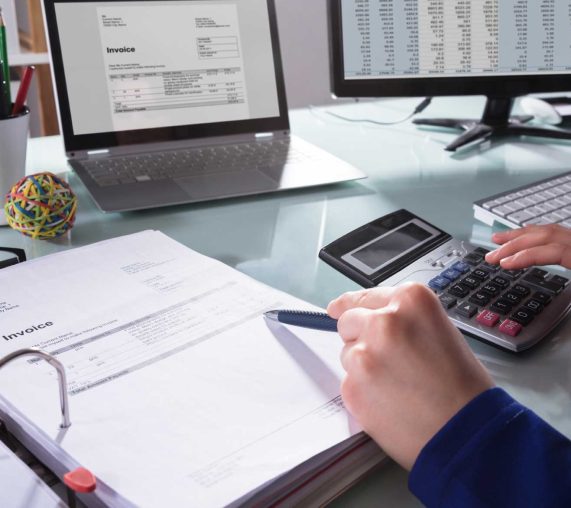 Digital Signature Certificate (DSC)
Company Registration in India
What is Invoice Processing Services?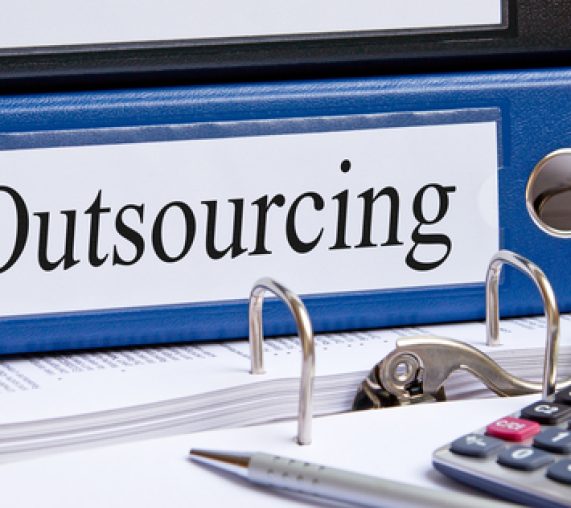 9 things you must know about Client Account
Changes in Canada GST / HST Return
QuickBooks Online Tutorials for SMB: Video 2 – Import Masters
Expenditure Control – A small step to incur huge profits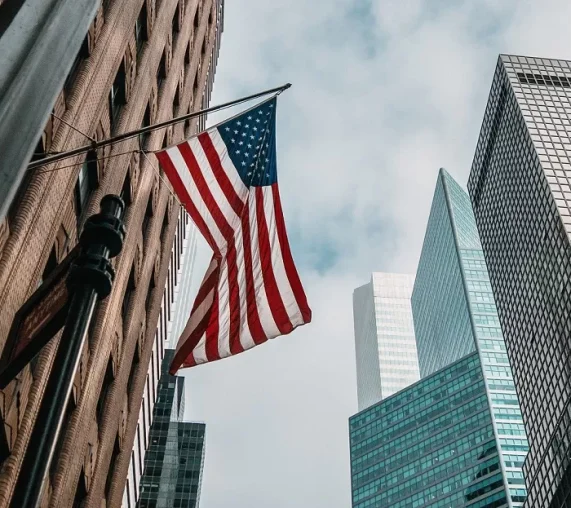 QuickBooks Online: Recurring Transactions
Why Outsource Accounting?
Quick Turnaround Time (TAT)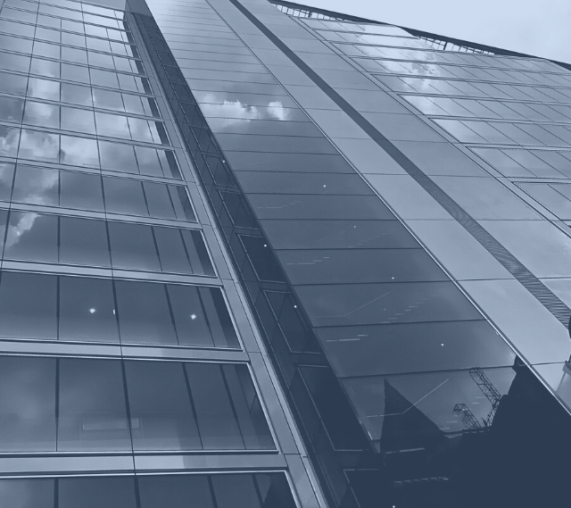 Importance of Document Management System
Cloud Accounting v Traditional Accounting
QuickBooks Online Tutorials for SMBs: Overview
3 things you must know about GST / HST
Invoice Automation & Batch
Email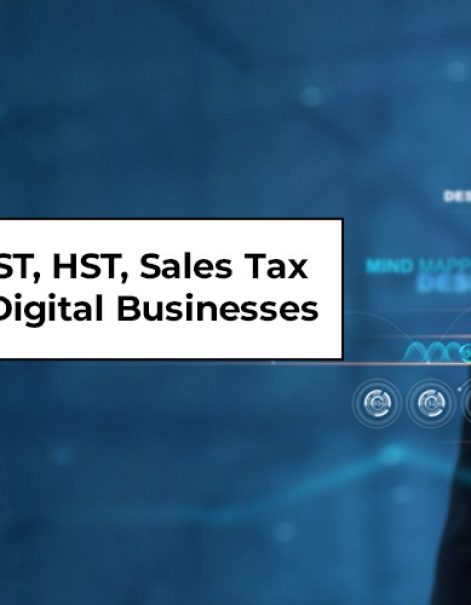 Automate Accounting Document Sharing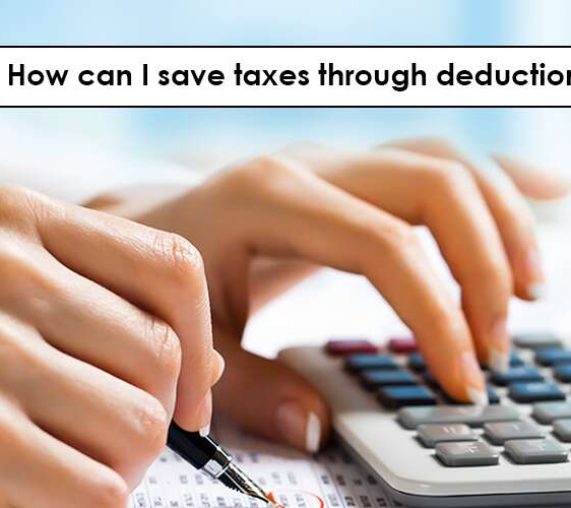 Share Accounting Documents
6 steps of Canada Payroll Taxes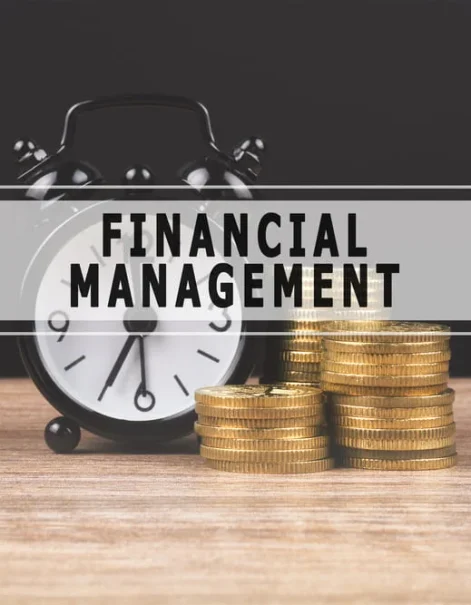 Singapore Personal Income Tax – 4 things to know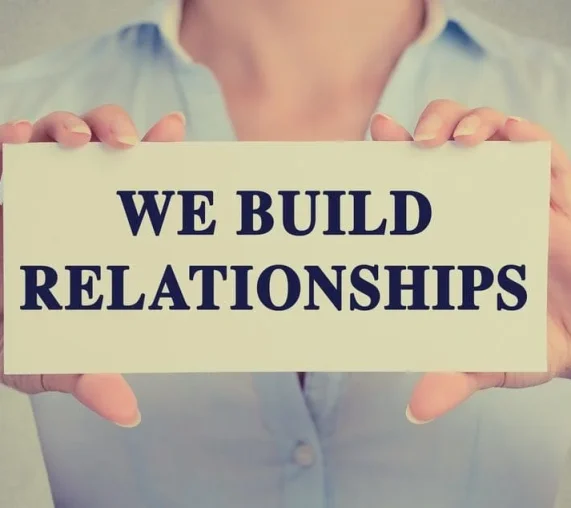 GST/HST Instalment
Payments
13 Changes in Income Tax Return Form for AY 2014-15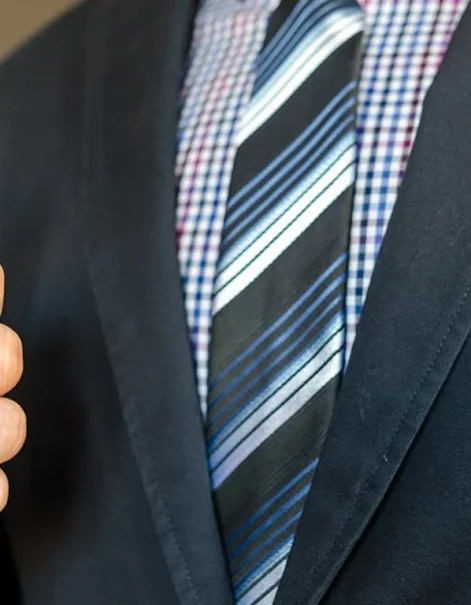 Tax Breaks for FIFA World Cup Sponsors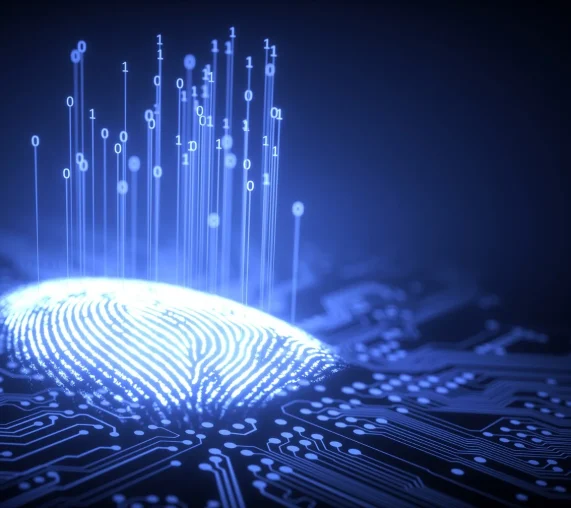 Electronic sales suppression software Illegal and attracts severe penalties
Factoring Solutions – As a tool of Working Capital Finance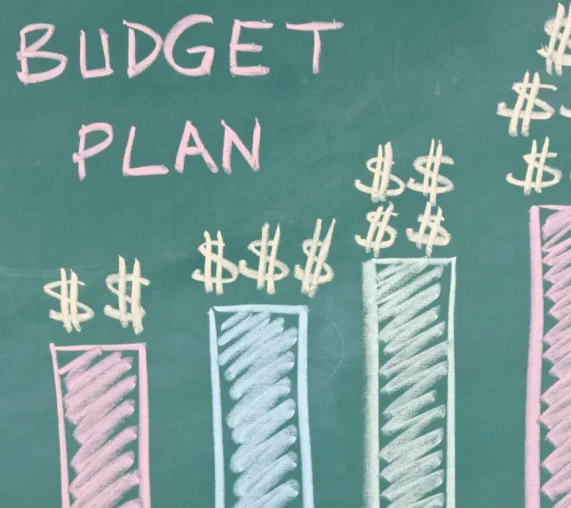 No TDS (Withholding Tax) on payment to Non-Residents
Announcing a Better, Faster and Smoother Support Process
Direct Deposit of Payments from Canada Revenue Agency
Why Outsource Accounting? 7 reasons to Outsource Accounting will help you take the correct decision
We Are Always Here To Answer You