INNOVATION IS HOW WE CREATE VALUE FOR OUR CLIENTS
A satisfied client is the best business strategy of all.
Client satisfaction drives us to go beyond what is expected from an established professional corporate. Our Core Team of highly experienced professionals coupled with the BKCProHub ecosystem brings unmatched depth and breadth of expertise with a view to delivering high-quality services while maintaining the highest level of integrity.
BKCProHub serves as a one stop corporate services consultancy that provides professional accounting and tax services.
Experience better efficiency and higher productivity with the quickest turn-around-time. Our Modern IT infrastructure, comprehensive training and review process guarantee 100% accuracy.
Now experience better services at less than half price. Offshore outsourcing provides true value proposition in the form of huge reduction in the cost of service ranging from 53% to more than 75%.
Personalised pricing options, both hourly and fixed engagement models, specifically for SMEs / SMBs, tailored to suite their needs.
Strong logical and physical control mechanisms, adequate internal control systems and privacy policy to provide 100% security to clients confidential information.
Earn while you get your work done. Our referral schemes give you an opportunity to earn upto $6,000 annually.
Dedicated One On One Support
Your questions are important to us. We believe in the highest sensitivity to your needs. Dedicated Accounts Manager to address your queries on call, email or chat to your satisfaction.
We take the pledge to have zero tolerance for compliance no matter if it is on accounting or statutory matters.
Company Secretary with 12+ years of experience and a SAP FI and Hana Consultant associated since inception. Currently, a Director at BKCProHub overseeing Company Registrations, Corproate compliance and Clients having SAP implementation.
Head - Offshore Accounting
Krupa is a Chartered Accountant and has pursued her Masters of Commerce from Gujarat University. She is the head of Offshore Accounting Operations bringing to table over 4 years of demonstrable expertise in managing the accounting needs of diversified clientele majorly from US, UK, Canada, Australia, Singapore and Hong Kong. She has potential knowledge of diverse International accounting softwares and integrated accounting applications. She is recognized for her comprehensive experience in implementing systems for preparation, maintenance & finalization of statutory books of accounts and financial statements. She has expertise in O2C, P2P, Reconciliations and Inventory Management processes. She leads a team of 20 subordinates managing key areas of work including financial analysis, accounting, statutory reporting, various management reporting, accounts receivable and payable management which enables her to serve clients timely and qualitatively. Her accounting expertise extends in Construction industry, Electronics manufacturing industry, E-commerce industry, Food and Beverages industry, Software Development industry, Trading and Import-Export industry. Maintaining client relationships is her core competence at BKCProHub. Her hobbies are anchoring, travelling, swimming and playing badminton.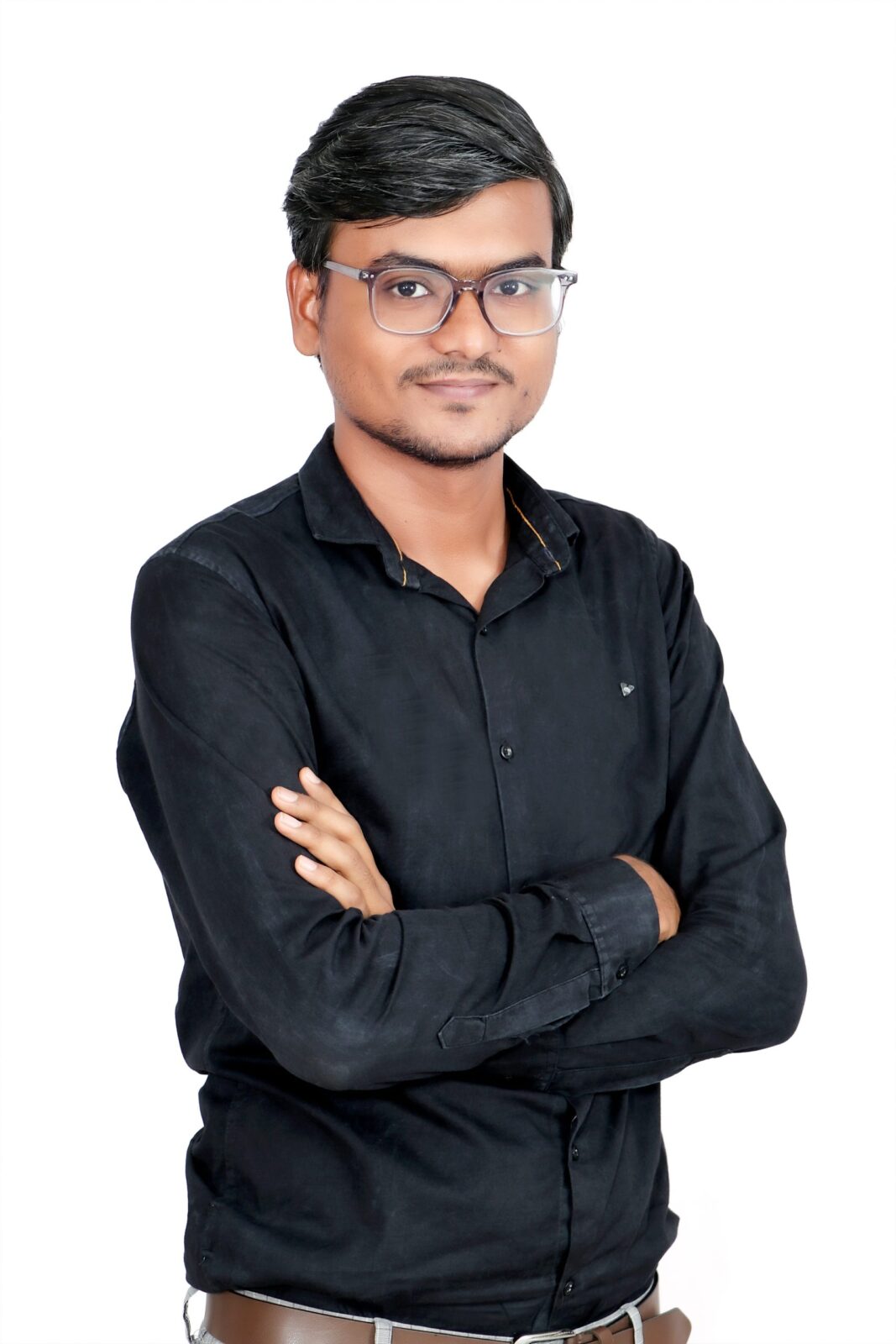 Mahipal Jagodara is holding the position as International Tax Manager of the Company. He is responsible for tax related matters including tax returns, tax advise, tax planning, etc. of all the International clients in the company. He has diversified experience of the different industries. He is a Chartered Accountant since September 2017. From September 2021, Mahipal is also CPA(US).His hobbies are watching cricket and reading books.
Specialist - O2C, P2P, Inventory
Pooja is a Professional Chartered Accountant having 7 years of working experience with BKC ProHub. She is also a Bachelor of Commerce. She excels in creative thinking & problem solving, and strive for perfection in her work. Pooja is independently handling overseas clients in Canada, Singapore, California and so on. She is having expertise in book keeping and regular review of the same, filing of Corporate Tax Returns and GST returns, Tax planning, etc .Her hobbies are reading books, cooking, listening to music and travel.
Senior Inventory management specialist
Padmini is a meticulous professional Accountant driven by her desire for perfection and benevolent nature. She's with BKC ProHub since last couple of years specializing in Inventory management and Audit & Review Support. In addition to paying great attention to every detail of inventory movement, she likes to bake, Garden and is an aspiring standup comedian.
Debarati is a banking and finance specialist with 3 years of experiences. Her expertise lies in bank Reconciliation. She is responsible of recording banking transactions and D2C sales from different market places. She is passionate about her work and has good patience level.Debarati holds a Master degree in Finance. Her hobbies are travelling, art and craft.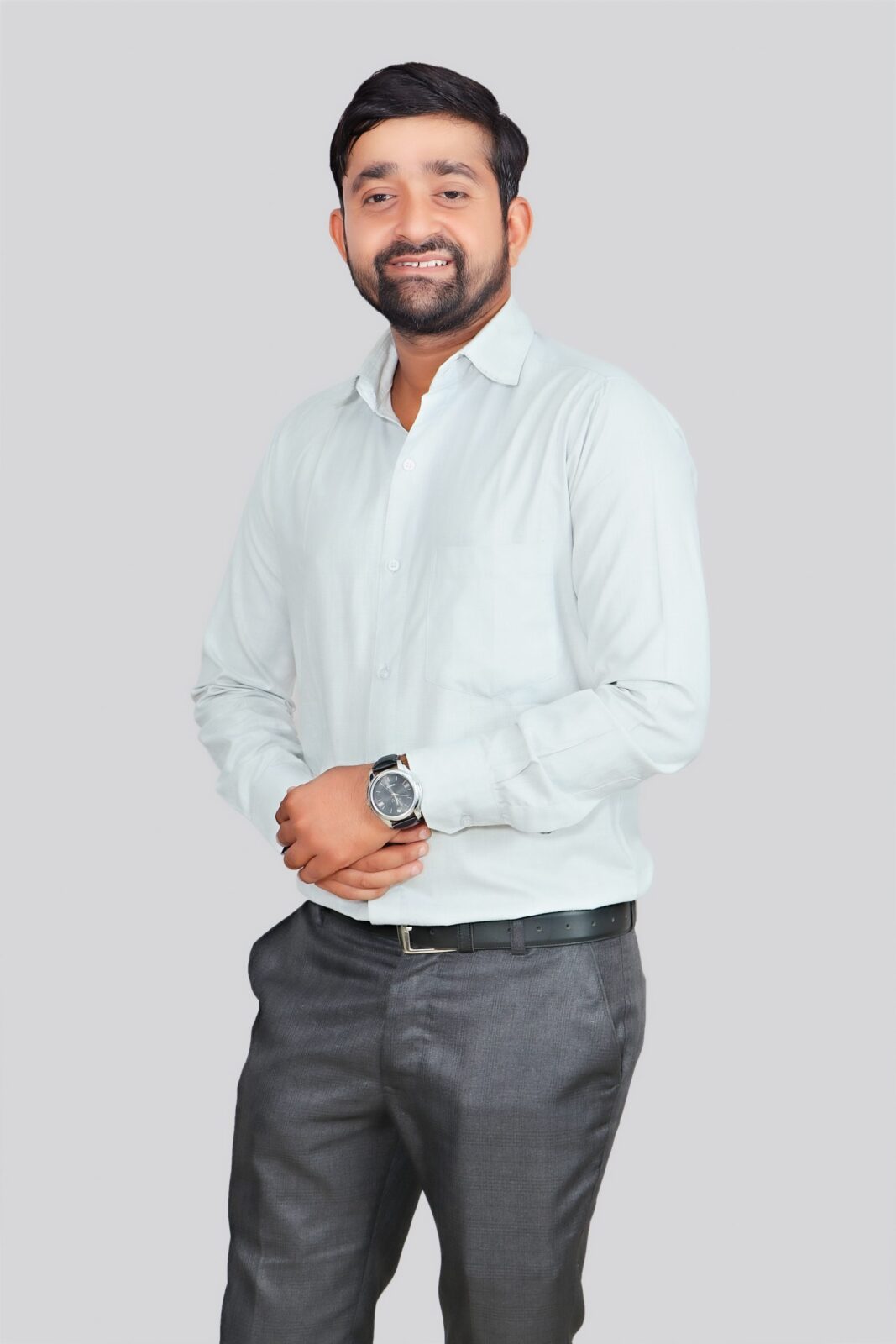 Dipesh is a seasoned Human Resources professional with over 4 years of experience across a range of different businesses and cultures. His expertise lies in thoughtful management of the intersection of strategy, talent, and organization culture, with extensive outcomes in organizational effectiveness, talent management, succession planning and leadership development.Dipesh holds a bachelor's degree in Management. His hobbies are travelling, interacting with people and playing guitar.
I highly recommend BKC ProHub. I live and work in Canada and I keep coming back to BKC ProHub with finance and accounting projects of increasing scope and importance. Our household books and my wife's business accounting and tax returns were first. Then I referred BKC ProHub to the CEO of a company in which I am a major shareholder (to help with preparations for a government audit ). He was also quite pleased with the quality of the work.
DavidLdeWeerdt, Sceneverse Inc., Canada
Excellent in all aspects. Glad I found them.
Rajender Bhinder, Immigration Company, Canada
Outstanding service and professionalism.
Rory Browne, HLR Education Ltd., UK
Once again, very satisfied.
DavidLdeWeerdt, Sceneverse Inc., Canada
I definitely will continue to use your services. I highly recommend, very knowledgeable, honest, and was on schedule.
Martin Reyna, I Got Plumbing, USA
Discovering BKCProHub has been a great boon to my business!
DavidLdeWeerdt, Sceneverse Inc., Canada
Thumbs up for the great job done!
City Union Pte Ltd, Singapore
Exceeded all my expectations! Very professional and detailed. 5 Star!! Thank you.
Hector Quintanilla, Mexico
BKCProHub will be getting more work from me.
Lisa Maldonado Translation, Canada
Solving problems and keeping clients happy
Every breakthrough business idea begins with solving a common problem. No business can be successful unless it addresses clients' problems. Your accounting and taxes are in secured hands with us and we are sure our services will give you a reason to smile.

United States
+1 (646) 922 3390
+1 (646) 832 4449
support@bkcprohub.com
Canada
+1 (437) 800 0359
support@bkcprohub.com
Ahmedabad, India
+91 98250 57573
support@bkcprohub.com
Mumbai, India
+91 88664 11888
support@bkcprohub.com
10000+ Invoices Processed
$118MM+ Invoices Processed
7000+ Credit Card Charges Processed
3MM+ Credit Card Charges Processed
Our satisfied clients vouch for our services. We feel great sense of fulfilment on our association with these clients who have accepted us as their trusted partners.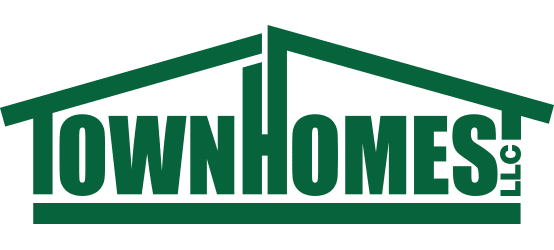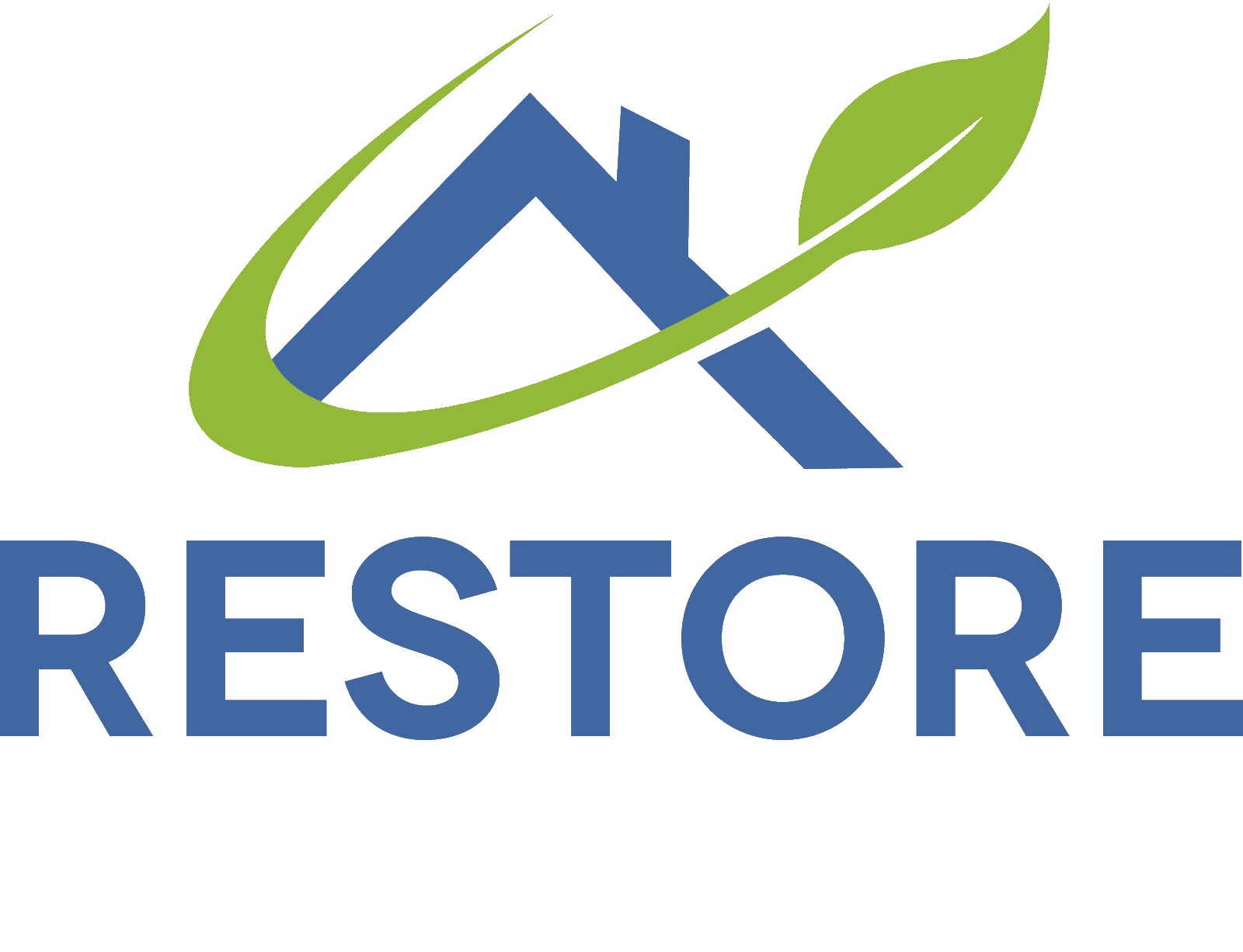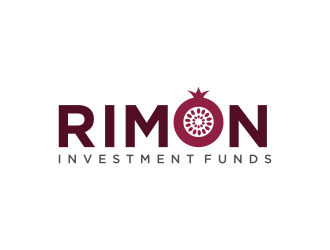 Role Of CFO in your business
As a small business owner, managing finances can be a daunting task. This is where CFO services and accounting services can come in handy. CFO services involve hiring a Chief Financial Officer (CFO) who can manage your company's finances and provide strategic financial guidance. Accounting services, on the other hand, can provide support with bookkeeping, tax preparation, and financial reporting.
A CFO can help you make informed decisions by analyzing financial data and creating budgets and forecasts. They can also help you raise capital and manage cash flow, as well as identify opportunities for growth and cost savings. With a CFO's expertise, you can gain a better understanding of your business's financial health and plan for the future.
Accounting services can provide crucial support for small businesses by managing day-to-day financial tasks such as invoicing, accounts payable and receivable, and payroll processing. They can also help ensure that your business is compliant with tax laws and regulations, and can prepare financial statements and reports for stakeholders.
If you're looking for the best possible contact for CFO services or accounting services, consider working with a reputable firm that specializes in small business accounting. Look for a firm that has experience working with businesses similar to yours, and that offers customized solutions tailored to your specific needs.
One great option for small business accounting is to work with a virtual CFO or accounting service provider. This allows you to access expert financial guidance and support without the overhead costs of hiring a full-time CFO or accounting staff. Plus, virtual providers can often offer more flexible pricing and customized packages based on your specific needs.
When choosing a CFO for your small business accounting, make sure to do your research and choose a partner that you feel comfortable working with. Look for a provider that is responsive, proactive, and has a track record of success working with businesses like yours. With the right financial partner, you can take your business to the next level and achieve long-term success.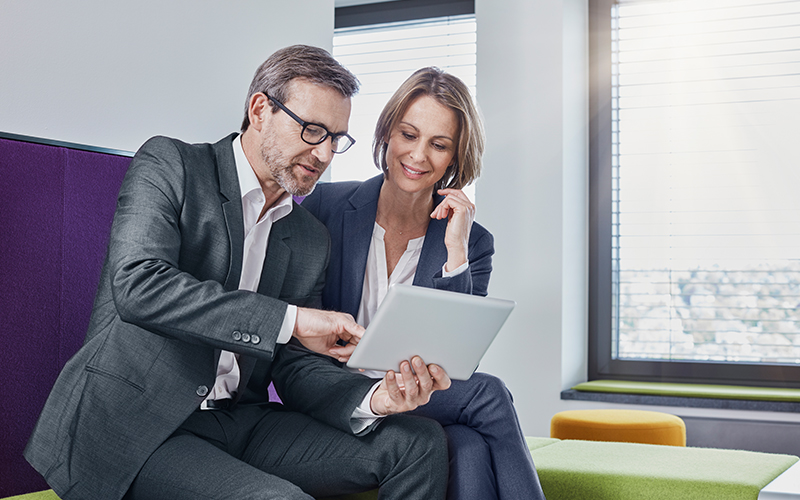 We are always here to answer you