Work with minds excited by your goals and enthusiastic to bring comprehensive solutions.
Work with mind, excited by your goals and enthusiastic to bring comprehensive solutions.
We are a bookkeeping, tax and accounting advisory firm with a disciplinary and competitive team. Serving globally, we work with entrepreneurs, big organizations and huge corporations mainly in Canada, USA, UK and Australia. Apparently, India is one of the trusted outsourcing destinations for global leaders. In keeping with this, BKCProhub continually strives to maintain and surpass international standards.
We make tracking easy! Record your firm's growth effortlessly through cloud-based advanced accounting managed by proactive accountants. Receive full-service support at every stage for better results.
Making track of real growth on the basis of actual data for every small and mid-size business is our mission.
Our vision is to make excellent accounting resources access easy for every business that outwits limited excellence.
Each client is unique with different needs, when we seek to discover the problem, we bring out the best tailored solution.
We adapt ourselves and design our process to fully integrate it with our clients' needs and goals
Training aimed at continuous improvement helps us to deploy the best resources and IT infrastructure on our clients' job
We believe in "give your clients the earliest delivery consistent with quality - whatever the inconvenience to us".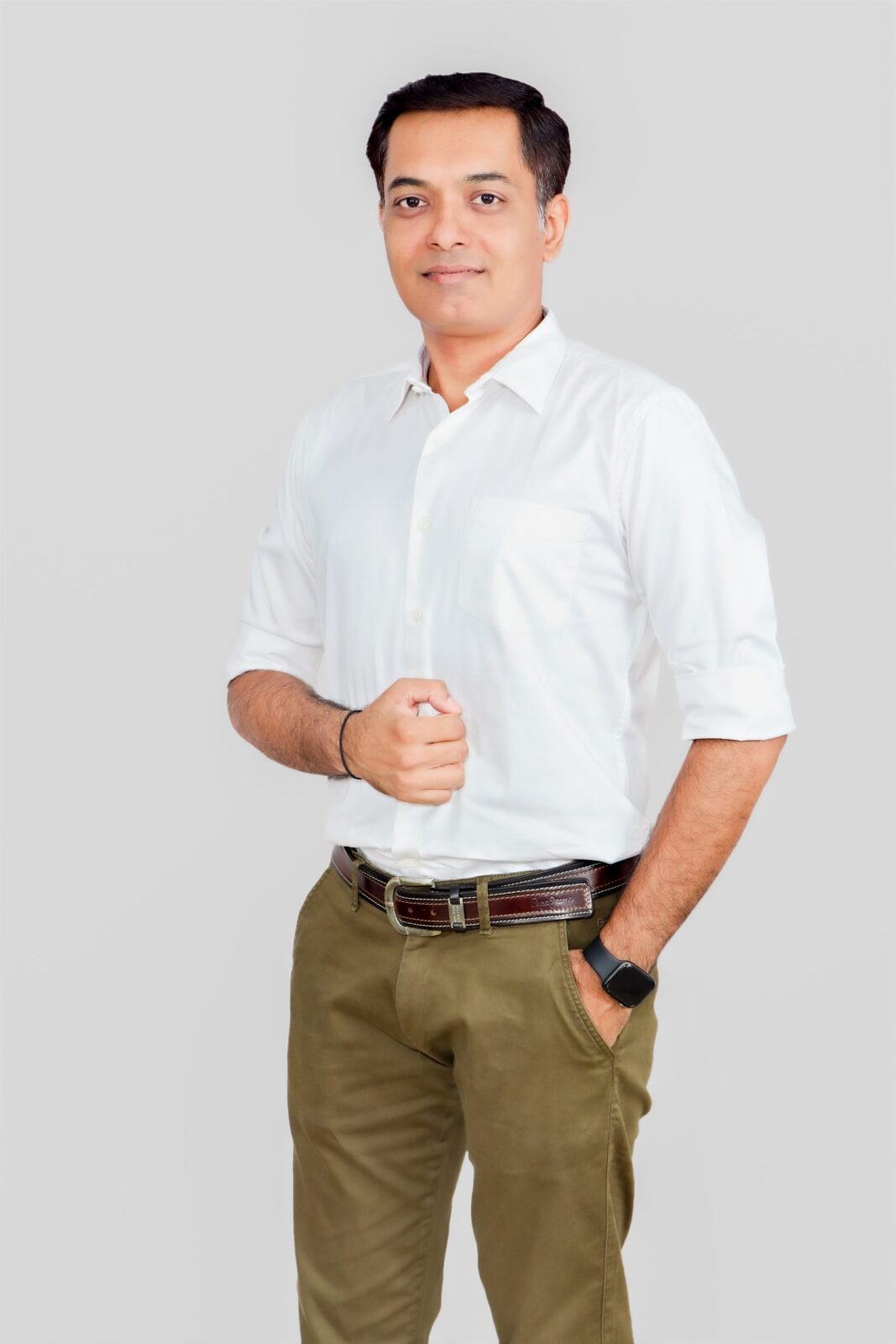 Chartered Accountant with over 20 years' experience in Finance, Accounting and Compliance, primarily interested to blend technology with core functions to deliver value with efficiency and accuracy and having a mission to unplug entrepreneurs from all non-core activities.
Currently CEO at BKCProHub, a Global Accounting Hub (Legal Name: BKC Consultants Private Limited), having clients presence in North America, United Kingdom, Singapore and India. Currently also a Founder Partner at KCJM, a Chartered Accountants firm in India. Qualified Information System Auditor certified by the ICAI.
Specialties: Accounting, Audit, Tax, Compliance, Financial Services and Information Technology Strengths: Leadership, Business Operations, General & Strategic Management, Public Relations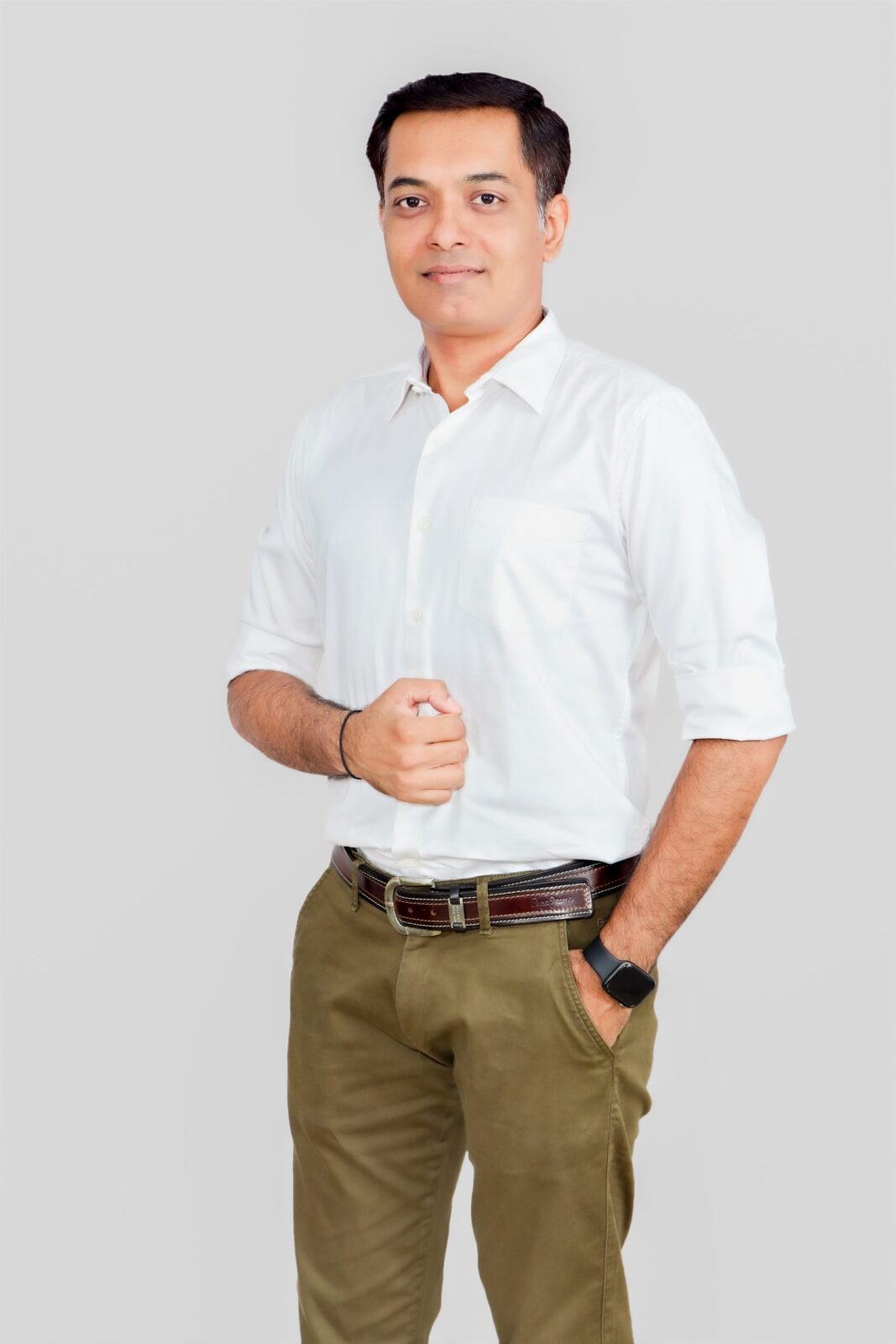 Company Secretary with 12+ years of experience and a SAP FI and Hana Consultant associated since inception. Currently, a Director at BKCProHub overseeing Company Registrations, Corproate compliance and Clients having SAP implementation.
Head - Offshore Accounting
Krupa is a Chartered Accountant and has pursued her Masters of Commerce from Gujarat University. She is the head of Offshore Accounting Operations bringing to table over 4 years of demonstrable expertise in managing the accounting needs of diversified clientele majorly from US, UK, Canada, Australia, Singapore and Hong Kong. She has potential knowledge of diverse International accounting softwares and integrated accounting applications. She is recognized for her comprehensive experience in implementing systems for preparation, maintenance & finalization of statutory books of accounts and financial statements. She has expertise in O2C, P2P, Reconciliations and Inventory Management processes. She leads a team of 20 subordinates managing key areas of work including financial analysis, accounting, statutory reporting, various management reporting, accounts receivable and payable management which enables her to serve clients timely and qualitatively. Her accounting expertise extends in Construction industry, Electronics manufacturing industry, E-commerce industry, Food and Beverages industry, Software Development industry, Trading and Import-Export industry. Maintaining client relationships is her core competence at BKCProHub. Her hobbies are anchoring, travelling, swimming and playing badminton.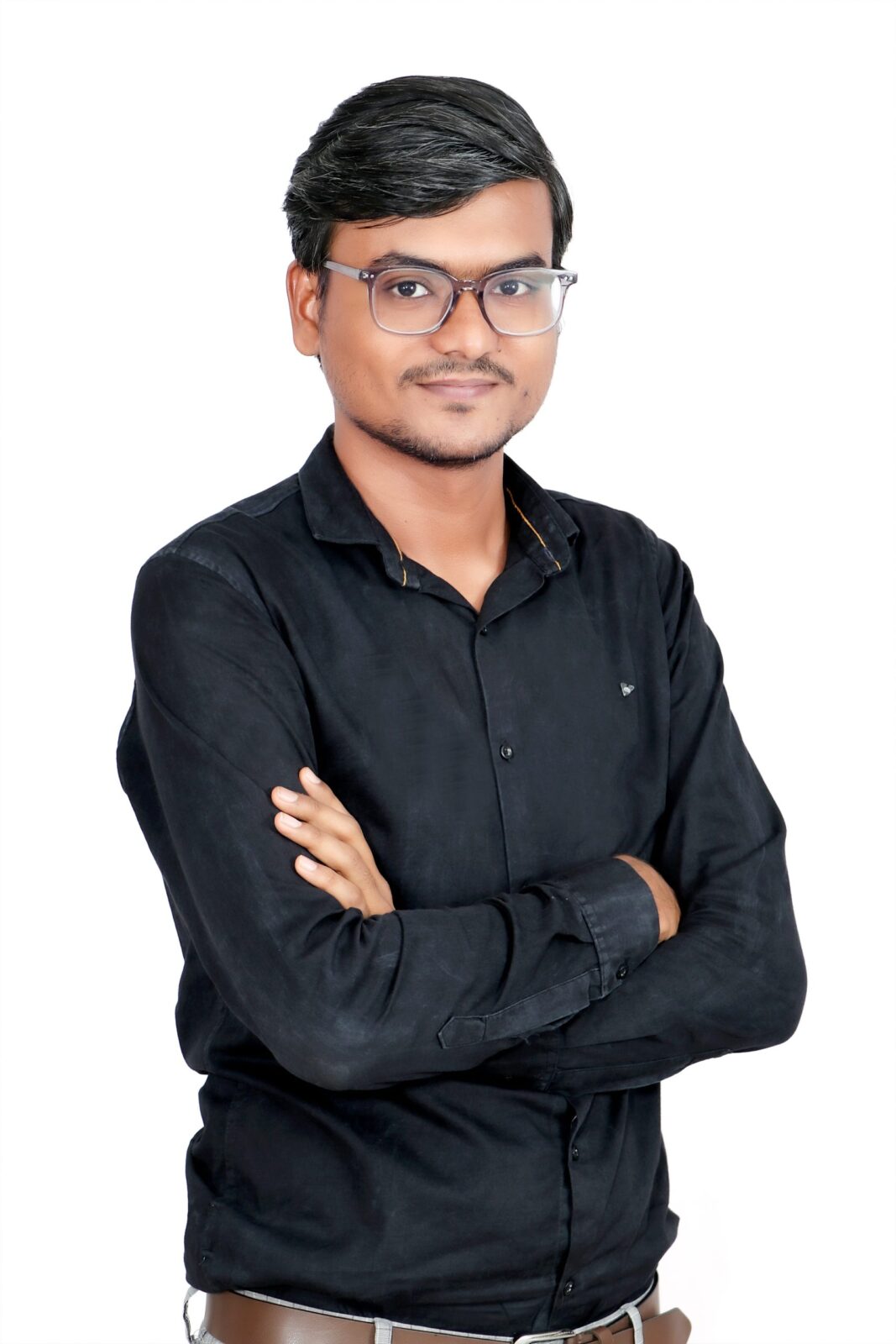 Mahipal Jagodara is holding the position as International Tax Manager of the Company. He is responsible for tax related matters including tax returns, tax advise, tax planning, etc. of all the International clients in the company. He has diversified experience of the different industries. He is a Chartered Accountant since September 2017. From September 2021, Mahipal is also CPA(US).His hobbies are watching cricket and reading books.
Specialist - O2C, P2P, Inventory
Pooja is a Professional Chartered Accountant having 7 years of working experience with BKC ProHub. She is also a Bachelor of Commerce. She excels in creative thinking & problem solving, and strive for perfection in her work. Pooja is independently handling overseas clients in Canada, Singapore, California and so on. She is having expertise in book keeping and regular review of the same, filing of Corporate Tax Returns and GST returns, Tax planning, etc .Her hobbies are reading books, cooking, listening to music and travel.
Senior Inventory management specialist
Padmini is a meticulous professional Accountant driven by her desire for perfection and benevolent nature. She's with BKC ProHub since last couple of years specializing in Inventory management and Audit & Review Support. In addition to paying great attention to every detail of inventory movement, she likes to bake, Garden and is an aspiring standup comedian.
Debarati is a banking and finance specialist with 3 years of experiences. Her expertise lies in bank Reconciliation. She is responsible of recording banking transactions and D2C sales from different market places. She is passionate about her work and has good patience level.Debarati holds a Master degree in Finance. Her hobbies are travelling, art and craft.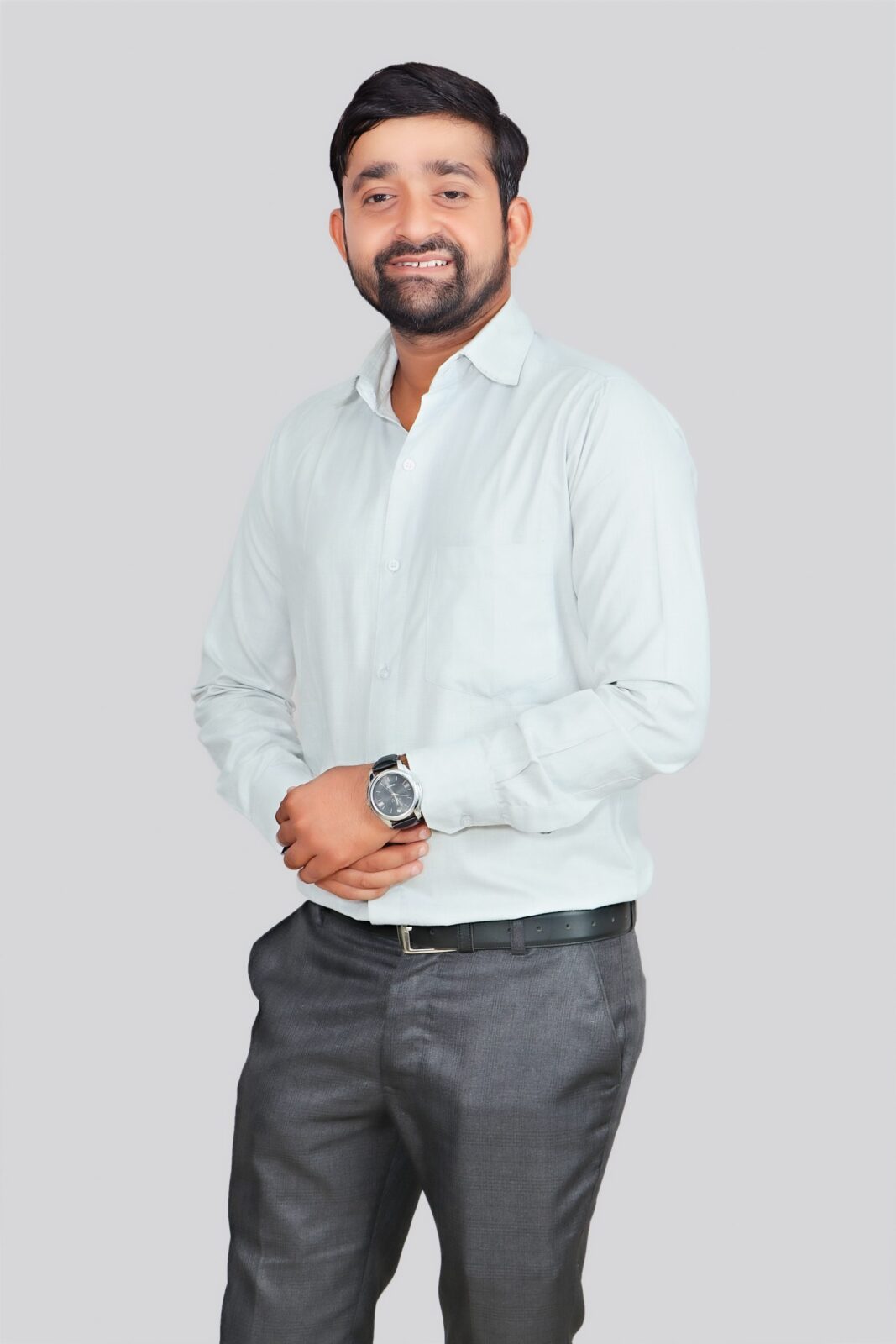 Dipesh is a seasoned Human Resources professional with over 4 years of experience across a range of different businesses and cultures. His expertise lies in thoughtful management of the intersection of strategy, talent, and organization culture, with extensive outcomes in organizational effectiveness, talent management, succession planning and leadership development.Dipesh holds a bachelor's degree in Management. His hobbies are travelling, interacting with people and playing guitar.
I highly recommend BKC ProHub. I live and work in Canada and I keep coming back to BKC ProHub with finance and accounting projects of increasing scope and importance. Our household books and my wife's business accounting and tax returns were first. Then I referred BKC ProHub to the CEO of a company in which I am a major shareholder (to help with preparations for a government audit ). He was also quite pleased with the quality of the work.
DavidLdeWeerdt, Sceneverse Inc., Canada
Excellent in all aspects. Glad I found them.
Rajender Bhinder, Immigration Company, Canada
Outstanding service and professionalism.
Rory Browne, HLR Education Ltd., UK
Once again, very satisfied.
DavidLdeWeerdt, Sceneverse Inc., Canada
I definitely will continue to use your services. I highly recommend, very knowledgeable, honest, and was on schedule.
Martin Reyna, I Got Plumbing, USA
Discovering BKCProHub has been a great boon to my business!
DavidLdeWeerdt, Sceneverse Inc., Canada
Thumbs up for the great job done!
City Union Pte Ltd, Singapore
Exceeded all my expectations! Very professional and detailed. 5 Star!! Thank you.
Hector Quintanilla, Mexico
BKCProHub will be getting more work from me.
Lisa Maldonado Translation, Canada
We are always here to answer you