Take control of your finances
with an outsourced controller.
Outsourced Controller Services
Businesses looking for high-level financial expertise without the commitment of an in-house controller can benefit from outsourced controller services. In addition to strategic insight, budgeting, financial reporting, and risk management, our seasoned professionals oversee your company's financial operations. Our team of experienced financial professionals ensures that your financial processes are efficient, accurate, and aligned with your business goals. In today's fast-paced business environment, you can gain a competitive edge by leveraging our Outsourced Controller Services. By partnering with us, you can focus on driving growth and innovation while we handle the financial details.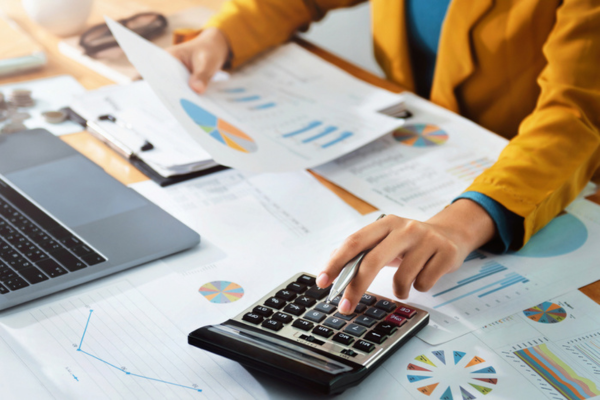 Streamline your financial operations with a trusted outsourced controller
Let our team of experienced financial experts handle your bookkeeping, financial reporting, and timely information needs. With an outsourced controller, you can focus on growing your business while we ensure your finances are accurate and up-to-date.
Stay on top of your finances with outsourced controller services.
Managing your finances can be overwhelming, especially when you're trying to focus on growing your business. With outsourced controller services from BKCPROHUB, you can trust that your books will always be up-to-date and accurate. Our financial experts provide timely reporting and information, giving you the peace of mind to make informed decisions for your organization. Focus on what you do best and leave the financial management to us.
We Are Always Here To Answer You